To speak about our provision for Year 11 students please contact
Spencer Nash on 01760 721480
or email spencer.nash@tnha.org.uk
Revision
Revision is vitally important. The aim is to memorise the information and be able to recall it on demand and apply it to unfamiliar exam questions.
A little and often, planned approach, that forces you to interact with the information you need to remember is best. Just reading information over and over is some help, but there are better ways. Everybody learns differently, some people can remember what they are told, others prefer to read it/see it, others like to handle the information. The process of creating revision materials is as important and useful as using them.
​Doing practice papers helps you get familiar with the layout and demands of the exam – understanding what the command/key words used in the questions mean/are asking for, knowing how marks are given for the parts of answers, being able to use quotes and graphs… all helps you maximise your chance to get the best grade possible.
​Click the links below to find out more about how to revise:
​From CGP, a maker of revision guides
How to… revise
Five secrets to successful revision
The Science of Revision
Making the grade: A* (A Level, but relevant for GCSE too)​​
8 ways to revise quickly and effectively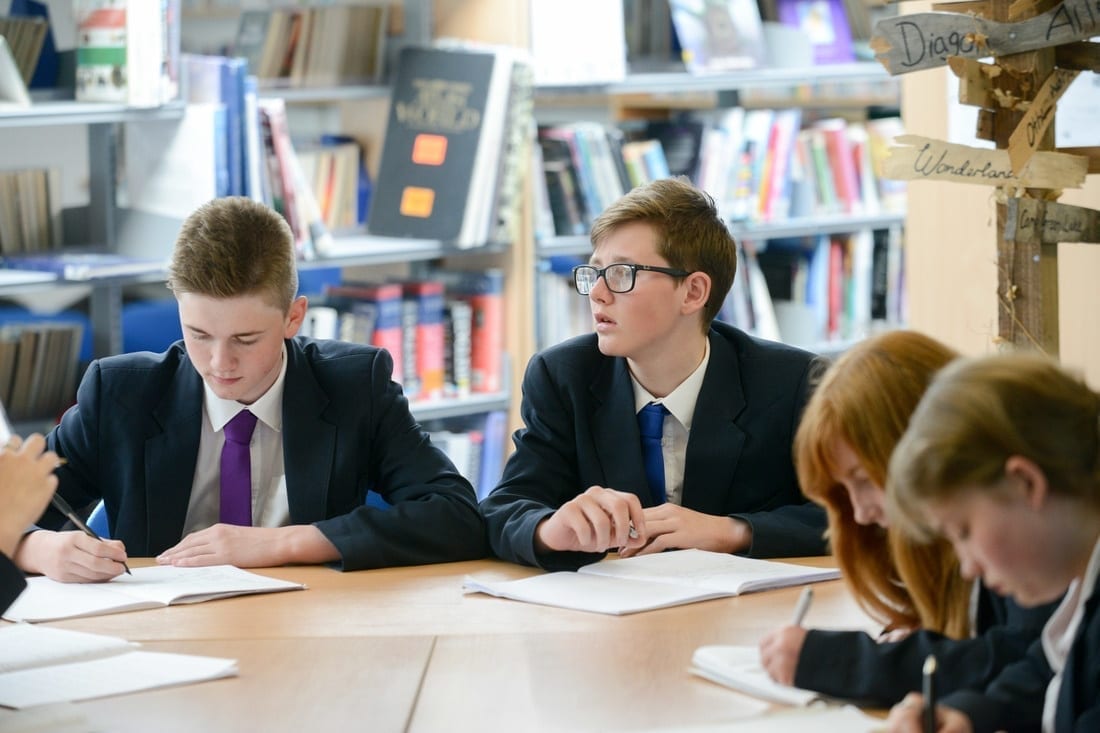 Intervention
At TNHA we use gap analysis to identify the areas of subject, knowledge, understanding and skills that students can do and cannot do.
​We then offer masterclasses to small groups and individuals that specifically close their gaps. These workshops run at lunchtimes and after school each day. Depending on demand, additional sessions may be run on Saturdays and during the school holidays.
So that students can get home following after school intervention sessions we run a minibus service to the villages. To reserve a place on the minibus sign up at student reception by the end of lunch. Two minibuses will run if there is the demand.